Are you finding the Best Telegram Bots for Books? Then you are landed on the correct blog. In this Blog, I have listed some of the best Bots that will help you to find your favorite books. Telegram is one of the most popular messaging apps in India. It is a beneficial platform that allows users to download anything from books to notes, funny videos, etc.
Today, I will share some useful Telegram bot that provides free e-books and if you are a book lover, this blog post is for you! There are around 5 Telegram bots that I have listed and they help users download free book PDFs.
Since there are so many bots on Telegram, it can be tough to find suitable ones. Here are the 5 Telegram Bots For Books! Let's begin!
Key Benefits of Using Telegram Bots For Books
Before I give you the list of all the Telegram bots, let's quickly see a few advantages of them.
Get free and good quality e-books in English
Receive study notes, textbooks, video lectures, etc for competitive examinations
Explore the novel by title, author, or publisher and download them easily
Read a wide range of genre novels from the big library of Telegram bots
Now, let's start with the Telegram bot list!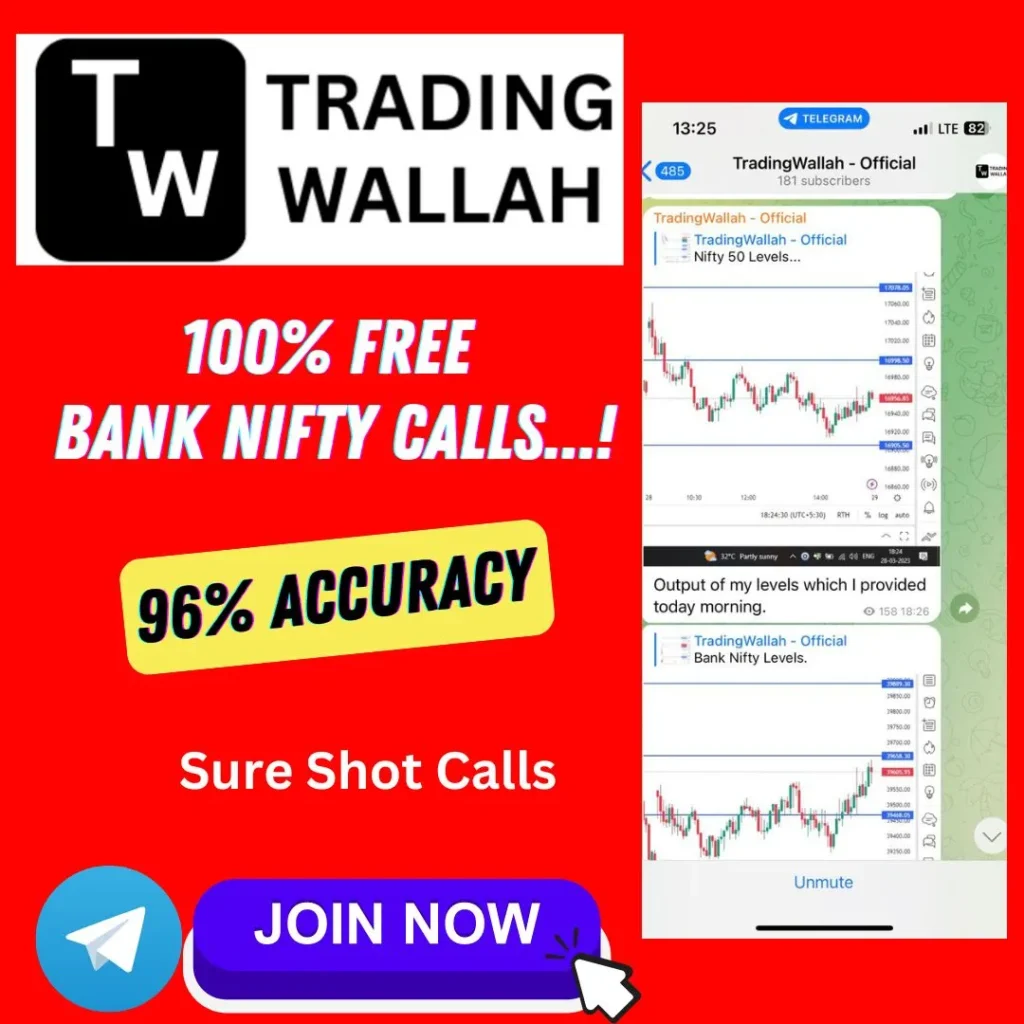 Best Telegram Bots For Books
1. Ebook Download Bot
About: As the name suggests, this Bot helps you to download free e-books in English. You click on the link given below to access this bot. Then type /start to begin the chat with the bot and state the name of the novel you are looking for. Even so, there are storybooks only in English here.
Features:
Get English novels or guides for free
Easy to search for a specific book
Only English e-books
Join Channel: Link
---
2. BookCornerBot [Library]
About: This is another Telegram bot that provides free book PDFs. It is made by the admin @MysteryxD who shares books mainly on JEE, NEET, NTSE, and Board exams. There is a YouTube tutorial link posted in the chat after you send /help text that can help you understand how to exactly use the bit for downloading the books. However, they only give educational content books.
Features:
Exam textbooks available for JEET, NEET, NTSE, and Boards
Only academic books are shared here
Join Channel: Link
---
3. Ebooks Downloader
About: This is also an active bot by sharing details such as author, book title, or publisher. The bot will quickly check its database or library and share the e-book with you. You can download the book if you found it although to find any novel, you need to correctly enter its name.
Features:
Quickly find an e-book with the author's name, publisher, or book title
Bot shares books from its database
Join Channel: Link
---
4. Material BOT 1
About: If you are looking for free textbooks, notes, and past papers for the NEET exam then you can use this bot. It has various study resources available and it is easy to download the preparation materials from here. However, avoid sending any unnecessary messages or chats to this bot.
Features:
Download free NEET books, notes, and past papers
Get video lectures as well
Join Channel: Link
---
5. ASM Books
About: ASM Books is a helpful bot that gives users free e-books. You can start by sharing the book title and there will be some novels posted. Click on the one you wish to download and it will get added to your files soon. Although, the downloading process may be a little slow so you need to be patient.
Features:
Get free novels
The download or search process maybe slow
Join Channel: Link
---
Telegram Bots For Books
Conclusion
Overall, these were some active bots available on Telegram that you can use to explore books and download for free. The majority of such Telegram bots get removed due to copyright issues so it is always wise to check their reviews before using them. Apart from bots, there are also several Telegram channels that share free e-books in various formats that you can check out as well. Happy reading!
Find More Telegram Channels:
30+ Best Telegram Channels for Books PDF
20+ Best MPSC Telegram Channel
20+ Best GATE Preparation Telegram Channels
20+ Best MBBS Telegram Channels
15+ Best Current Affairs Telegram Channel
Join us on Social Media:
Youtube Channel
Telegram Channel (Innovative tricks)
Follow Us on Instagram
Follow Us On Facebook
Quora (Telegram Tips & Tricks)
FAQs
How can I search for books on Telegram?
To search for books through a bot, simply type in the author, publisher, or title of the novel. The bot will share all the appropriate results. You can then check which e-book is the one you need.
Do Telegram bots work?
Yes, Telegram bots work 24/7 as they have automatic responses to text messages. So, if you want to download any book, it will provide you with the PDF you are looking for in a matter of a few minutes.
How do I search for books?
To look for books, you can use Telegram bots. You can even download free English e-books, textbooks, or novels quickly. However, you need to type the author, publisher, or title properly.
How to download books online?
Telegram bots are one of the easiest ways to download free e-books online as they have a big library or collection. You can simply start a chat with a bot and send the details about a novel such as the title and the bot will give you the PDF or EPUB version of the book.
How can I read any book for free?
If you want to read books for free then you can head over to Telegram bots and command them. All you have to share is the name of the book or publisher or author and the results will show up.
How to find free PDF books?
Telegram bots offer free PDF versions of e-books that you need. There is a wide range of genres available in the database of these bots that will help you explore many options.